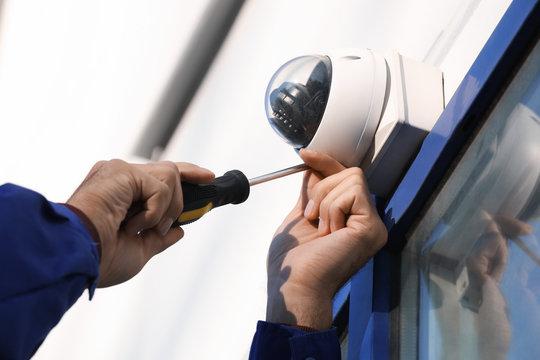 CCTV Protection

Are you looking to install a new security camera system to protect your business, commercial property or your home? Would you like to see your entire property at a glance from your smartphone and even stop crime before it happens? Let our professionals help and advise you.

Why is Access Control important?
Minimize the security risk of unauthorized access to several locations, offices, warehouses or other areas. You decide who you want to give access, at what time and which location. Ask us for the different types of Access Control. Guaranteed we have the right solution!