ProSeries
Newer and Better
The Ultimate
Connected Security System
Easy Takeover
for other/older systems
Voice
Controlled
Build in module
Our new Honeywell ProSeries Burglary Protection system is a state-of-the-art security system designed to protect homes and businesses around the clock . With advanced features such as motion and glass break sensors, panic buttons, and remote monitoring, the ProSeries system provides comprehensive protection against all types of threats.

It also features proven life safety, advanced smart home capabilities and technology that makes takeovers of other (e.g. DSC) and upgrades easier than ever.
See also, our ProSeries video's in the Media section.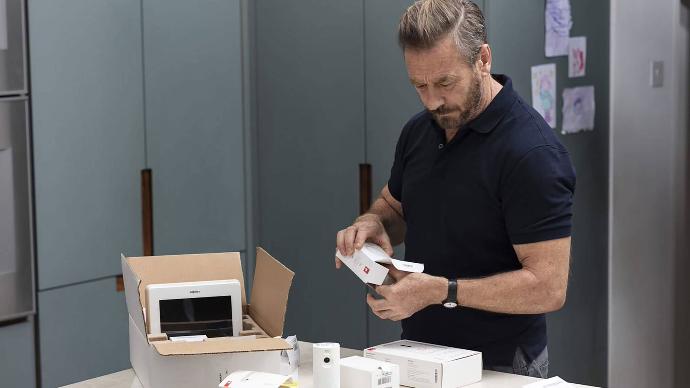 Wireless Installation
No more wires needed, The ProSeries are wireless and easy to install.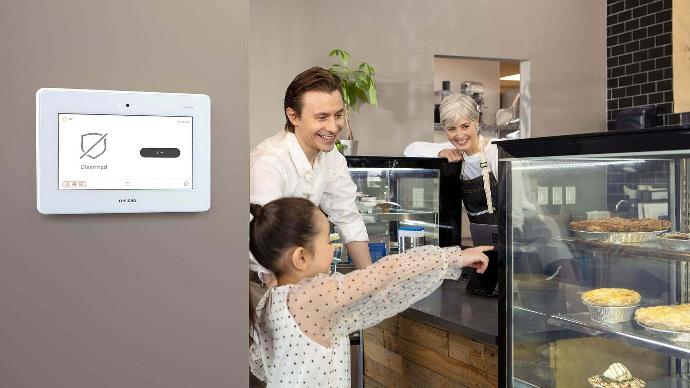 Flexible Solutions
Customizable solutions to suit all needs and price points, for residential and small commercial.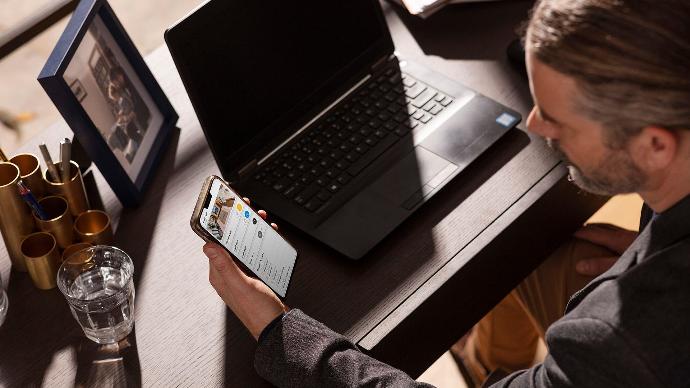 Remote Control Services
Customize your home with connected security devices that work together to monitor your home day and night.

Watch our Video

A small video, to show the simplicity of the Resideo ProSeries.

One-Go-All-Go alarms for connected life safety solutions.
Modular design means customizable solutions for individual lifestyles and price points.

​One system works for residential and small-commercial customers.

Compatible with smart home technologies for connected, supported living.
Customized voice descriptors, that works with Amazon Alexa.
Contact us, to learn more about the Resideo ProSeries or ask us for a free Survey of your home or small commercial.

We will get back to you as soon as possible.