Join our Administrative Team! 

At ISS we protect families, businesses and properties 24/7. As an Administrative Assistant you will play an important role in our administrative department.

We are looking for an experienced, friendly, helpful person to assist with various administrative tasks. You should exhibit professionalism and trustworthiness and should have excellent communication skills, as well as an ability to work independently.

We expect the candidate to be proactive and have a "get it done" spirit. A real hands-on mentality, action is reaction!
Responsibilities
Process payments and refunds

Collect & monitor accounts to identify outstanding debt
Communicate with clients via email, letters and telephone
Assist the administrative department with collections & data entry
Update account status records

Must Have
Outstanding customer service skills

Minimum MAVO Diploma & Relevant work Experience
Excellent communication and writing skills



Fluent in Papiamento, English, Dutch and Spanish



Able to use computers and MS Office
Nice to have
Persuading and negotiation skills

Experience in customer services department

Have the ability to work well under pressure
 

Organizational and prioritizing skills


Problem-solving skills

What's great in the job?
Great team, in a friendly and open culture
Casual, energetic and engaging work environment
Expand your knowledge of the security industry
Real responsibilities
Coaching and talent development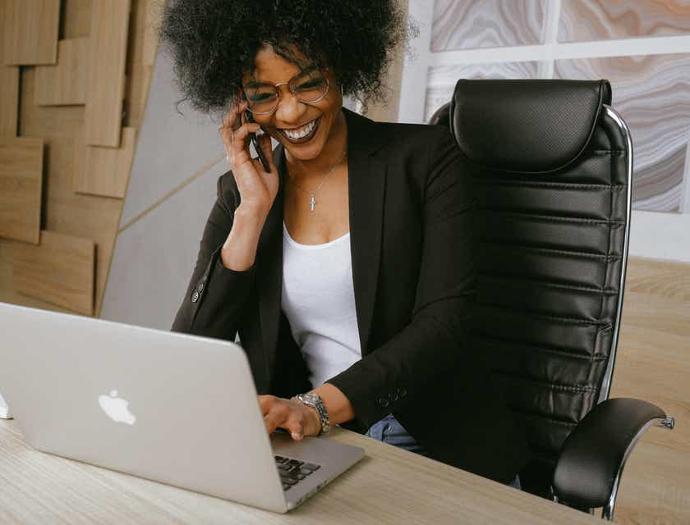 What We Offer
Each employee has a chance to see the impact of his work. You can make a real contribution to the success of the company

Benefits
Attractive salary
Employee referral bonuses
Savings Plan
Discount on products and services

Training
Job related training
On the job training
 Cross-Training Opportunity




Fun Activity
Team Building activities
Community Service activity 
Years of Service celebration